Vellicate is committed to providing practical solutions for skill development that drives project and professional success.
Our deepest purpose as a corporate training company is to enable the growth and success of individuals and organizations with long-lasting, high quality learning with an aim to increase their productivity and thereby increasing their contribution to the goals and objectives of their organization.
We value your learning above anything else
Our goal is for you to be able to effectively and confidently apply the skills and tools you learn in the training on your job. We approach everything we do from both a process and a technical perspective. This allows us to provide a robust and high quality training while equipping you with the necessary knowledge and skills to excel in your profession.
We assure you maximize return on your training investment with every training from Vellicate
Business does not want to wait for people to get up to speed. So, rest assured that with every training participant will leave class with skills and motivation to hit the ground running. All our courses offer tools and techniques that can be implemented immediately. Every training is practical and comes with comprehensive materials that becomes reference material for very long time after the course is complete. 
Our expert instructors provide our participants with real-world conceptual knowledge and practical skills that are reinforced and deepened through extensive in-class hands-on exercises.
We judge our success by the extent to which our customers recognize that we have made a significant difference in their organization's performance.
User-friendly Learning Platform
Our easy and convenient learning platform is designed for project leaders at all levels to develop the skills they need to stay competitive in today's complex and fast-paced world. This is a one-stop hub for all of your learning needs. Get access to our complete library of content. You can watch instructor videos, take assessments, and even earn a certificate from any device, anywhere, any time.
Combine learning with our Business Analysis toolkit and templates built around the best practices covering the most common jobs to be done.
It's your path to becoming a great leader!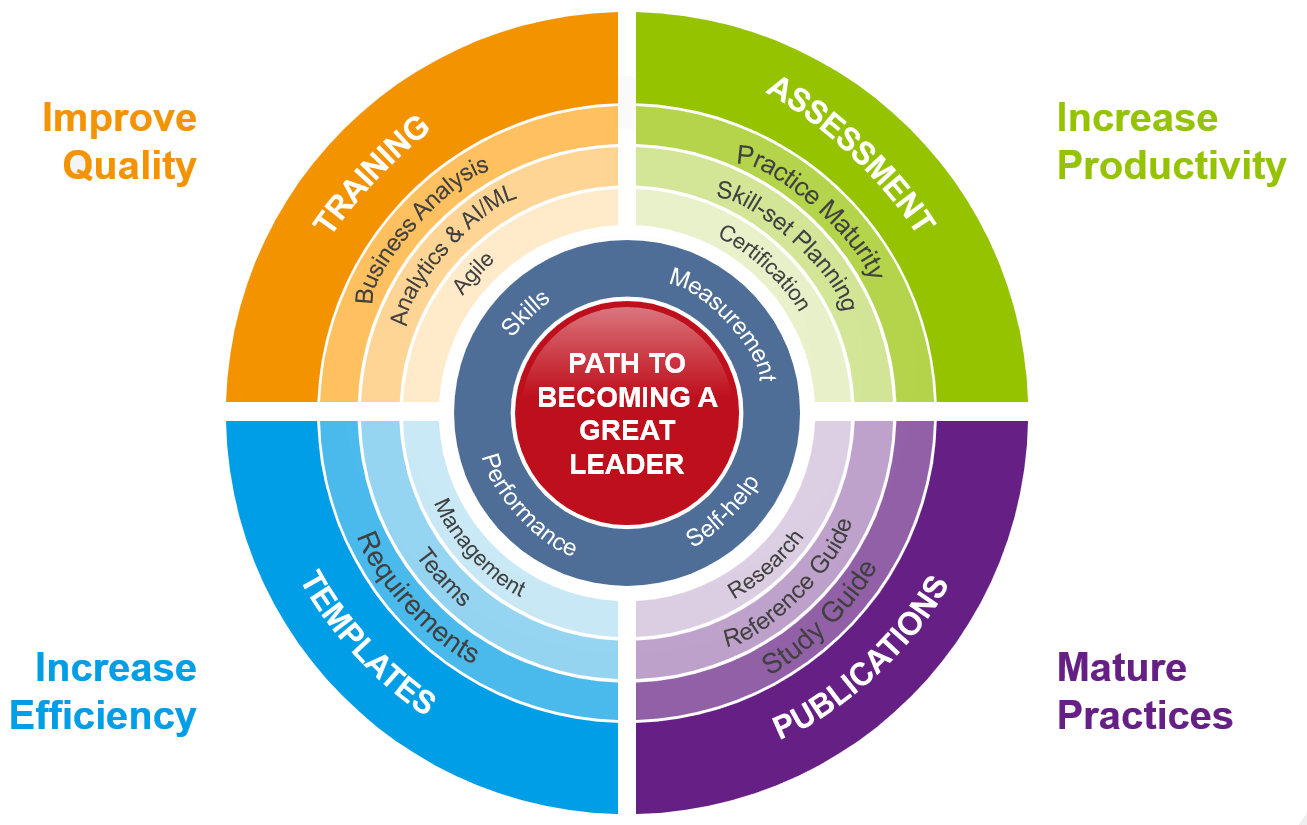 Employee and Team
Learning Solutions
We have highly experienced trainers and consultants with a proven track record to assure you of an engaging and powerful delivery. Our clients choose us for our quality, flexibility, performance and ease of doing business.
The curriculum is tailored to suit your needs. We can incorporate your organizational templates and processes in the training so that you get exactly what you want and how you want it.
"I am deeply impressed by the professional quality, depth and by the commitment that Vellicate has displayed in our work process so far. Their approach and style of designing the programs reflect our-way of designing programs very well. Moreover I am very pleased with our smooth collaboration process."
Andreas Bauer
Daimler Corporate Academy, Munich, Germany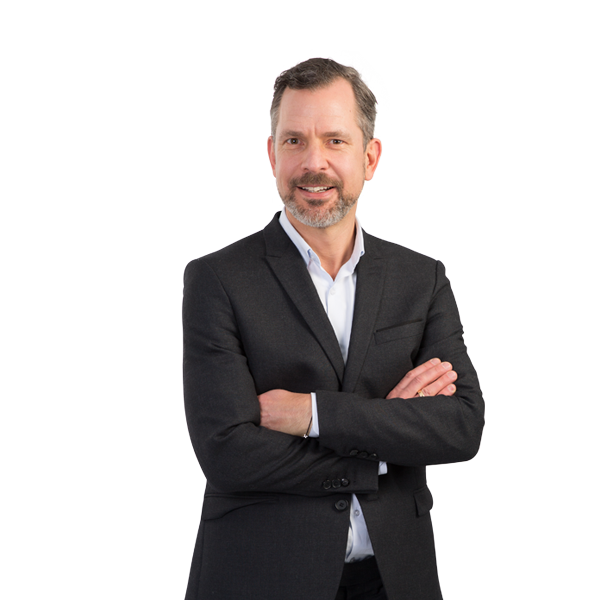 Partnership and Accreditations
Partnerships with some of the leading and most respected organizations in the business analysis, process management and project management brings benefits to our clients by combining our proven EngageME™ methodology with best practices, methodologies and research, thereby reducing your project risk. 
Grow your business & increase customer satisfaction
Thrive your business forward by aligning strategy and execution. Improve your ability to adapt to changing markets: be quick to respond to changing market needs, increase your productivity, improve your quality, eliminate waste, optimize your processes and increase customer satisfaction.
Featured Self-paced E-learning
Featured Instructor-led Online Training
Study for Certification with Books and Mock Exams
Exam Vouchers
Purchase vouchers for writing a certification exam.
Helping Professionals Thrive, Not Just Survive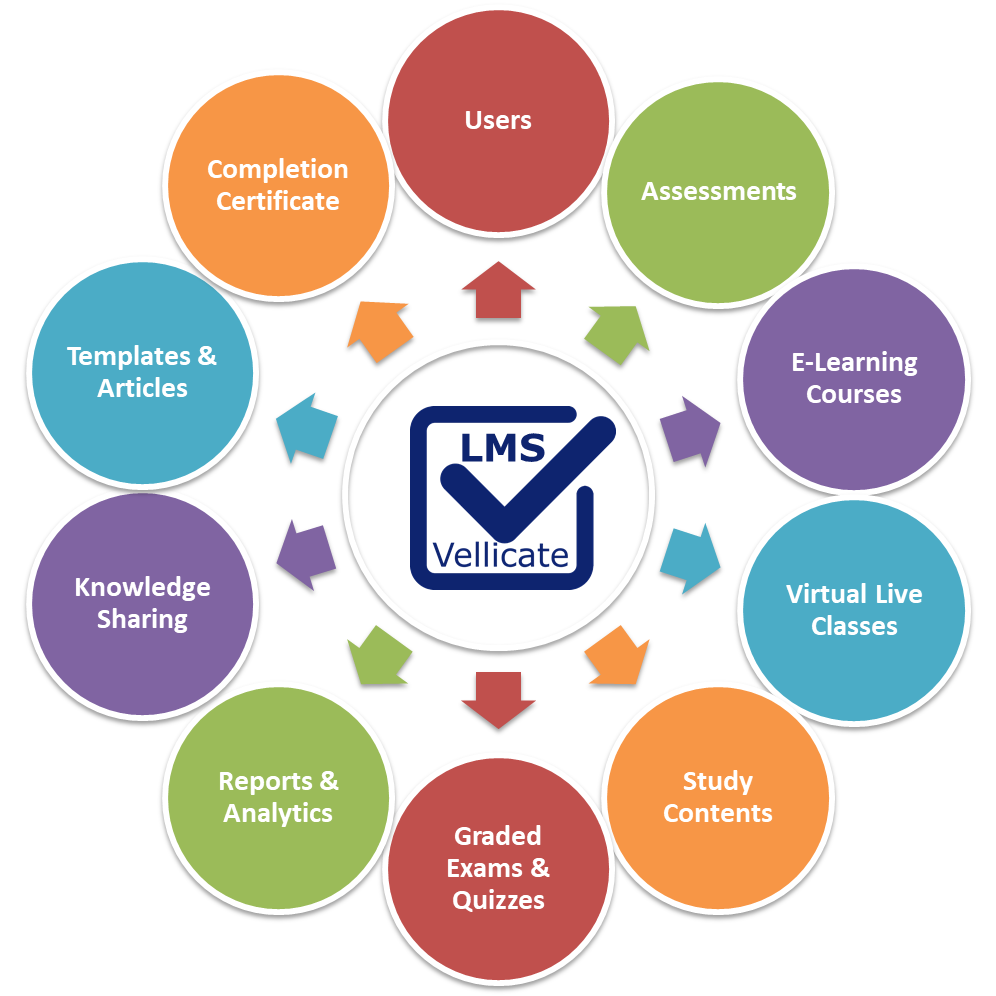 Perfectly Blended Learning
Mix of self-paced, interactive, applied learning, assessment and reference contents - for better learning experience and better results.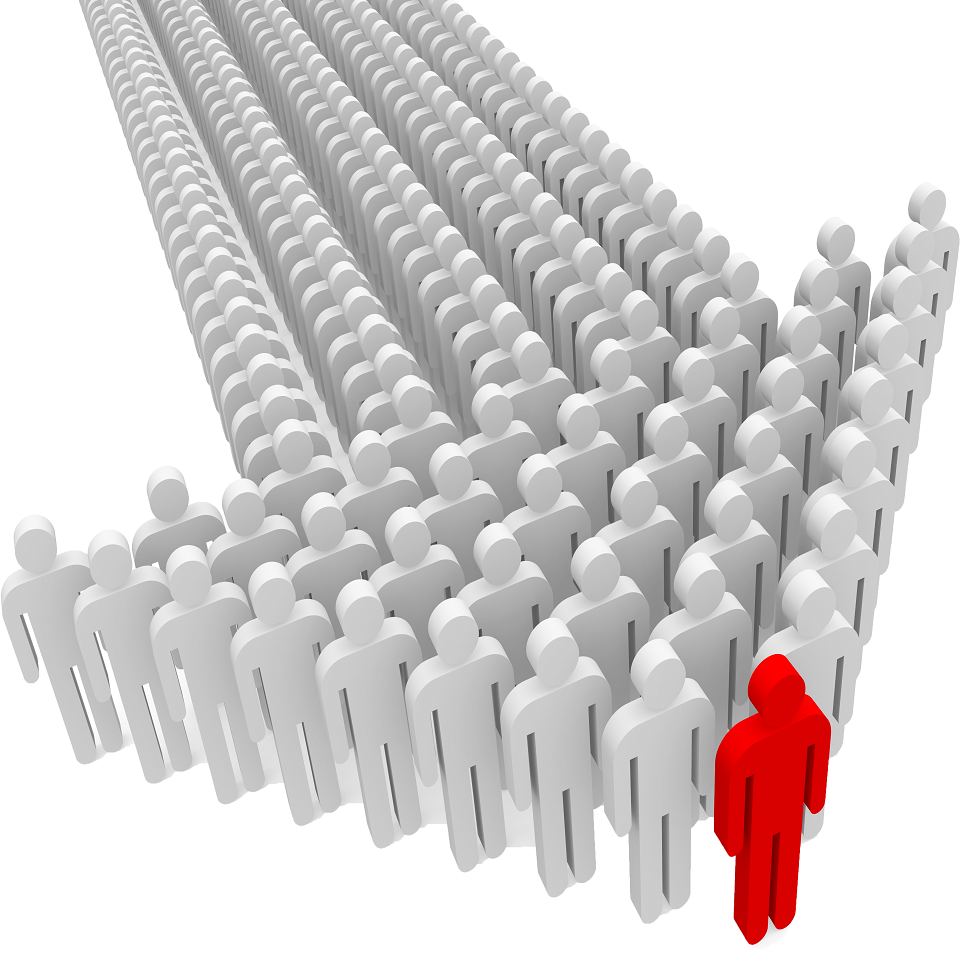 Awakening Leader in You
Training cover depth & breadth for you to realize your potential. Combine with the templates, you are on your path to become a great leader!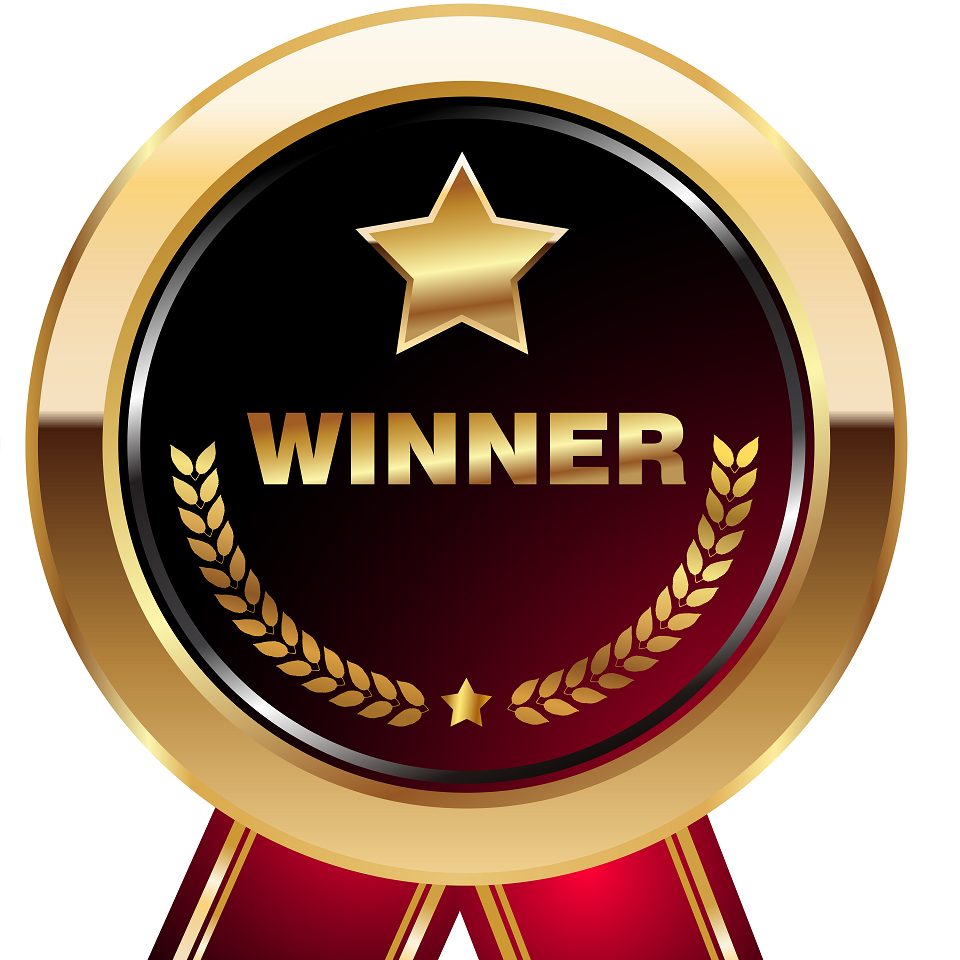 Achieve Your Dreams
Thousands of careers fast-tracked and professionals certified. Become a privileged member of the winning team, grow your network.
Happy Graduates
"BABOK is the most structured and comprehensive guide to business analysis. However, approaching BABOK can be intimidating even for an experienced BA. Watermark's training material and Vellicate's delivery of the workshop makes reading and absorbing the content of BABOK a breeze. One can be confident to take CBAP effortlessly. Even if you do not plan to take the CBAP, I recommend this training to one and all."
Kaanu Joshi, CBAP
BMO Financial Group